Wei Zhongrui, chairman of the board, was appointed as a member of the Committee on nondestructive testing technology and equipment
2020-08-25 09:30:17
段旭旭
139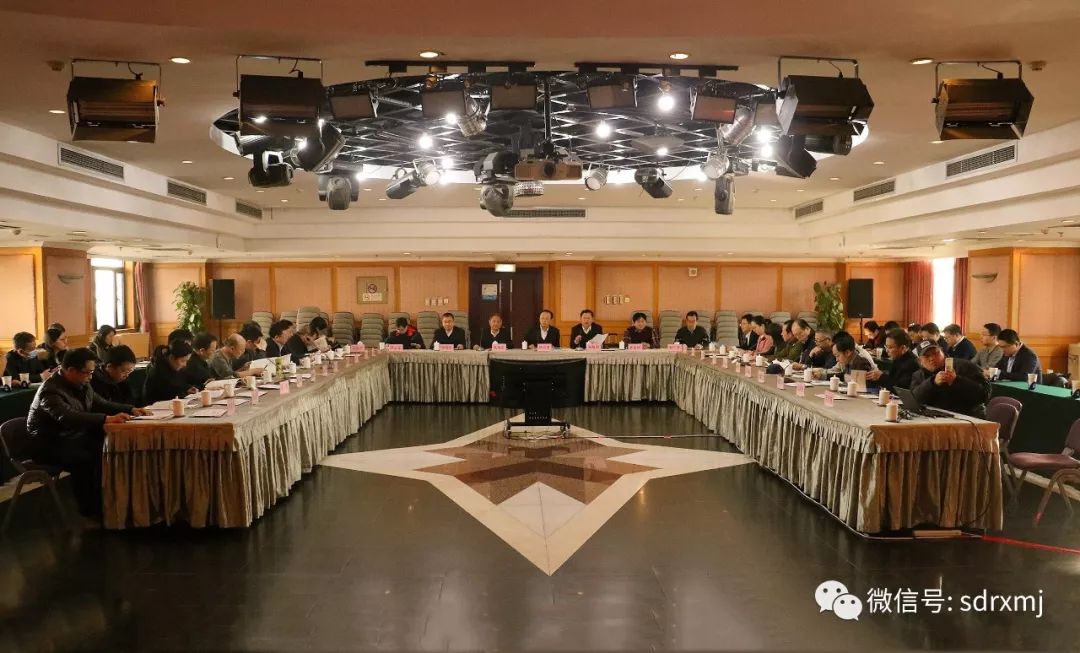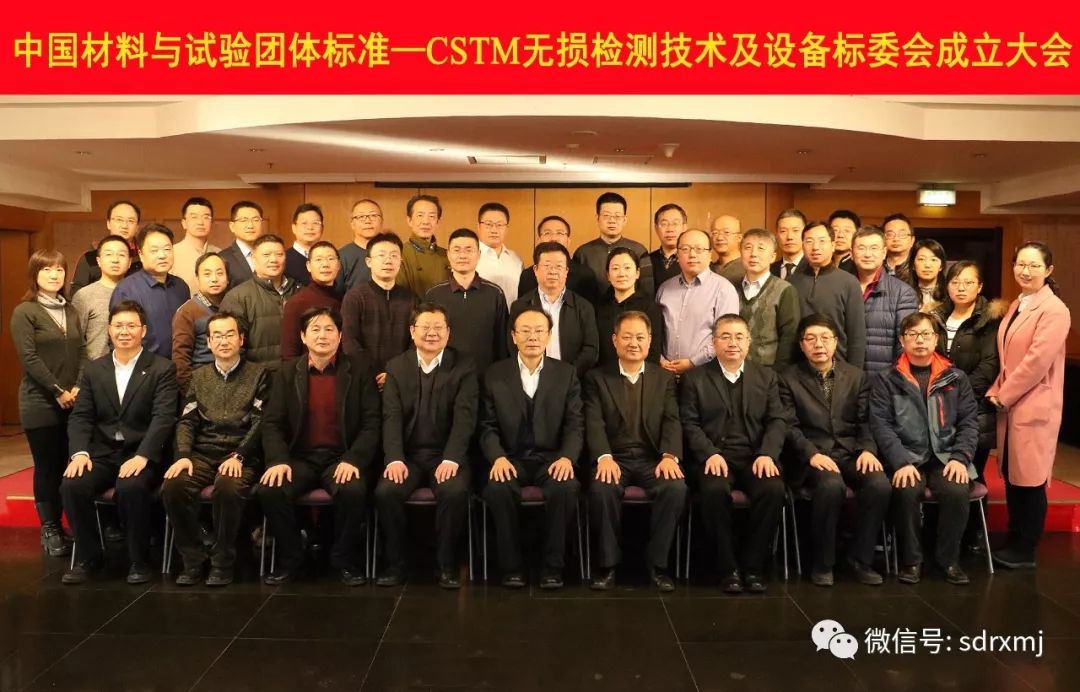 On February 6, 2018, Wei Zhongrui, chairman and general manager of our company, attended the founding meeting of China materials and testing group standards (CSTM) nondestructive testing technology and equipment standardization committee held in Beijing. After nationwide selection, 49 well-known scholars and experts in the field of nondestructive testing from manufacturing, universities, research institutes, instrument R & D and inspection and testing units were elected as members of the Standards Committee. Wei Zhongrui, chairman of the board, was successfully elected and was employed as a member of the Committee on nondestructive testing technology and equipment.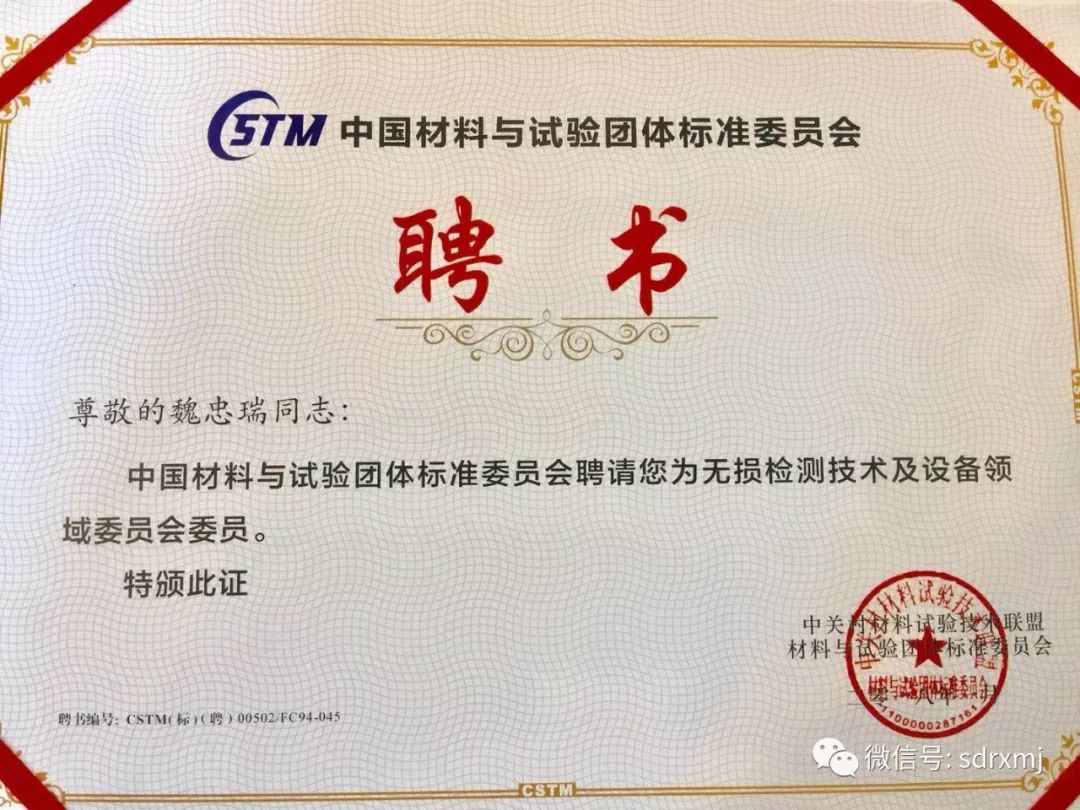 At the meeting, chairman, vice chairman, secretary general and Deputy Secretary General of CSTM NDT technology and equipment standard committee were elected. Shen Gongtian was elected as chairman, Guan Weihe, Ni Peijun, Luo Yundong, Guo Guangping, Lin Junming, Liu Songping and Fan Hong were elected as vice chairman members, Zheng Yang was elected as secretary general, Zhang junjiao was elected as deputy secretary general.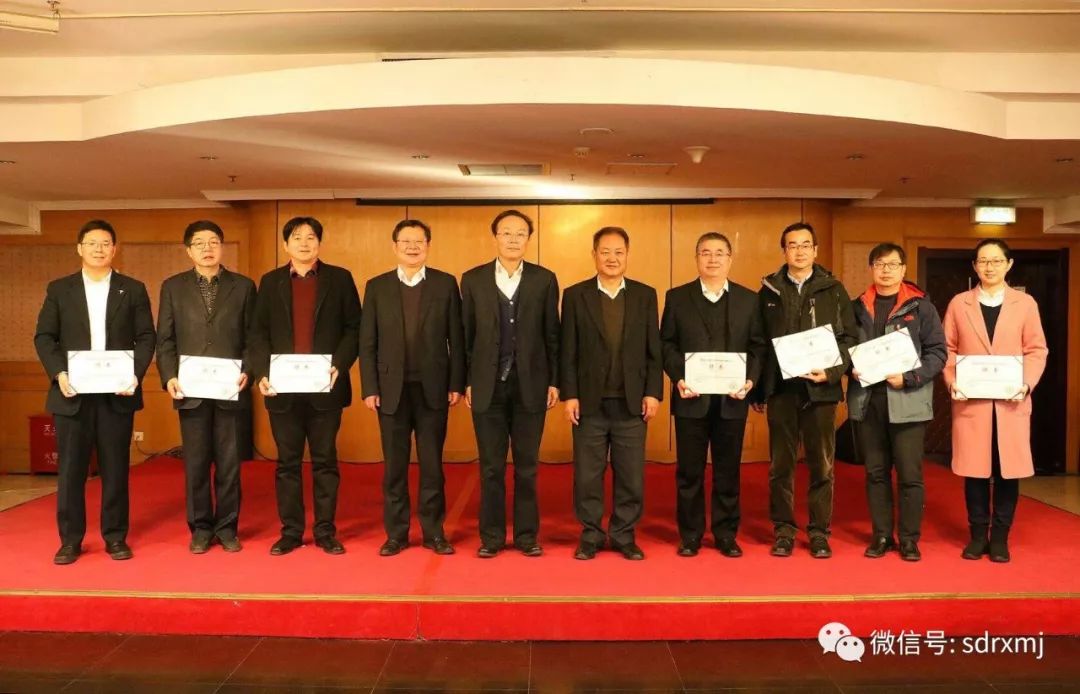 CSTM was established in April 2017 to promote the development of China's materials and testing technology, establish and improve the market standard setting mode, strengthen the timeliness and advanced nature of materials and test technology standards, meet the needs of market and technological innovation development, and accelerate the standardized popularization and application of scientific and technological innovation achievements. Nondestructive testing is the basic technical means of product quality control and in-service safety inspection. It plays an important role in many fields, such as energy and electricity, petrochemical industry, transportation, weapons and military industry, aerospace, advanced manufacturing and so on. It is an important scientific and technological support point for the strategy of strengthening the country with quality. CSTM listed the NDT technology and equipment standards committee as the first group of field committees, striving to build the innovation and development highland of the world NDT Technical Standards.
CSTM NDT technology and Equipment Standards Committee aims to become a leader in the world NDT standards, and its duty is to help the country become a powerful country in science and technology and quality. It focuses on the standardization of new methods, new technologies, new instruments and new processes of NDT, and contributes to the development of NDT technology in the world.