CGN Non-destructive Testing Skills Competition-Youth Skills Training Base (Non-destructive Testing) "unveiling ceremony was successfully held in our company
"2023 CGN NDT Skills Competition" was successfully held in our company on July 20. Zhongguang Nuclear Engineering Co., Ltd. group chief welding expert, the company's deputy chief engineer Li Yuwei, equipment procurement and complete set center deputy secretary of the Party committee, Party discipline secretary Liu Junbo, our chairman, general manager Wei Zhongrui, deputy general manager Wan Haitao, Wei Yulong, marketing manager Meng Fanbao attended the event.
The competition covers a wide range of expertise in materials, welding, non-destructive testing (VT, PT, MT, RT, UT, LT and ET). More than 60 players from the design institute, construction management center and equipment procurement and assembly center participated in the competition, and 20 players stood out and entered the final round. The company provides them with test blocks for competition assessment, which covers two parts: ultrasonic detection and radiographic film evaluation. The players were calm and orderly, and fully demonstrated their professional skills during the more than 3 hours of operation competition.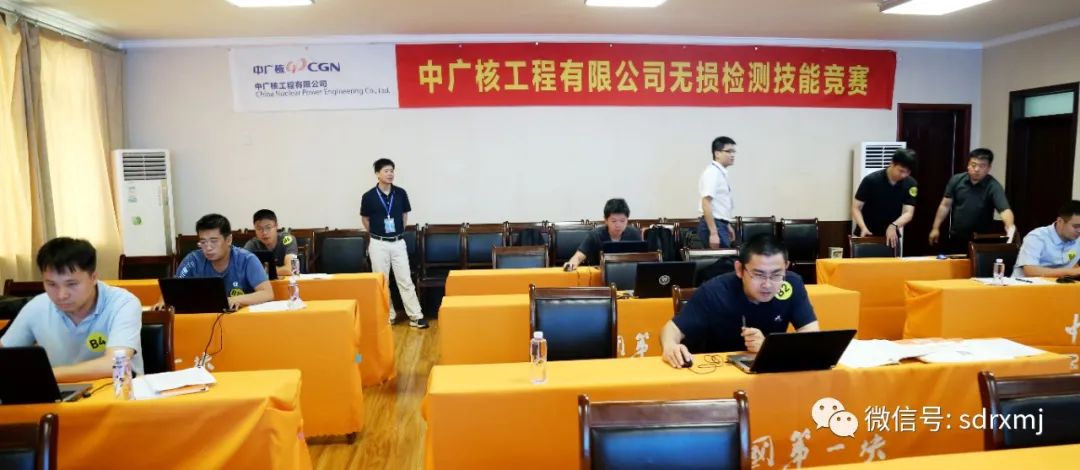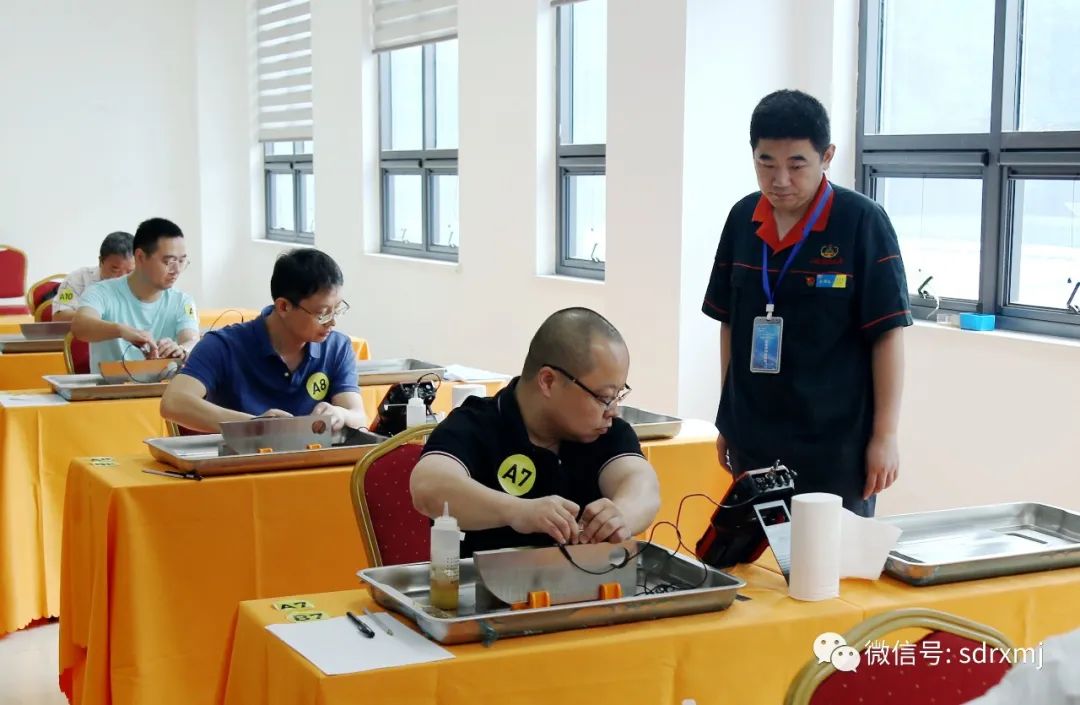 ▲ player game moment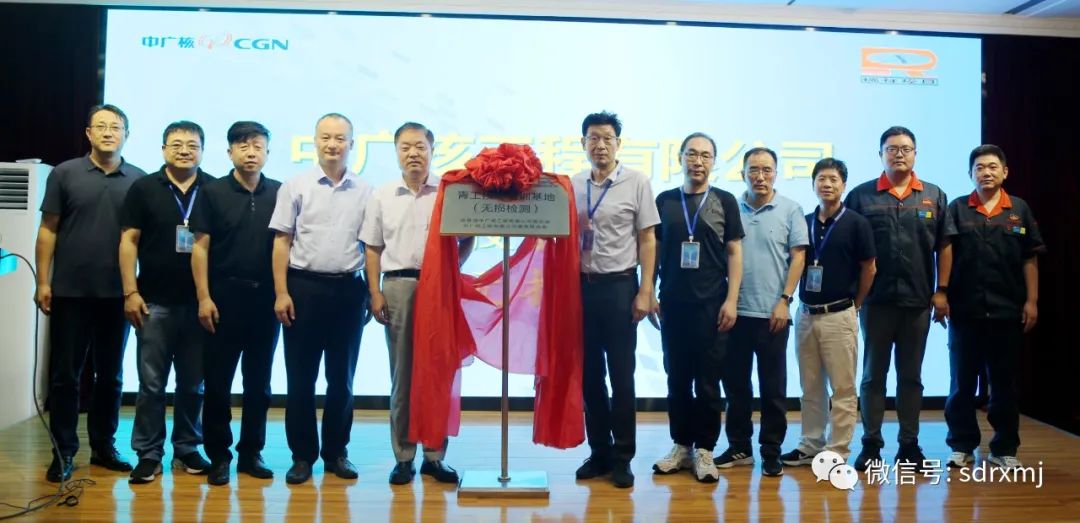 In order to further advocate the "craftsman spirit" and encourage young employees to "use the heart of the craftsman and the art of the craftsman", down to earth, strive for excellence, and realize the dream of craftsmanship, the Committee of CGN Nuclear Engineering Company and the Youth Federation actively explore and build a skills improvement platform, and establish the first youth skills training base (non-destructive testing) in North China and settled in Shandong Ruixiang Mold. During the period, the unveiling ceremony of the "Youth Skills Training Base (Non-destructive testing)" was also held. "Youth Skills Training Base (Non-destructive testing)" settled in our company to complement the advantages of both sides, resource sharing, to provide a better communication platform.